Philosophy
Food
A meal should be an enjoyable, memorable, and revitalizing experience. Core values in our menu preparation are creativity and professionalism. We always aim for the highest quality ingredients and always prefer scratch preparation over pre-made processed alternatives. We continuously develop our menu with curiosity and inventiveness to provide our customers with a unique and flavorful dining experience.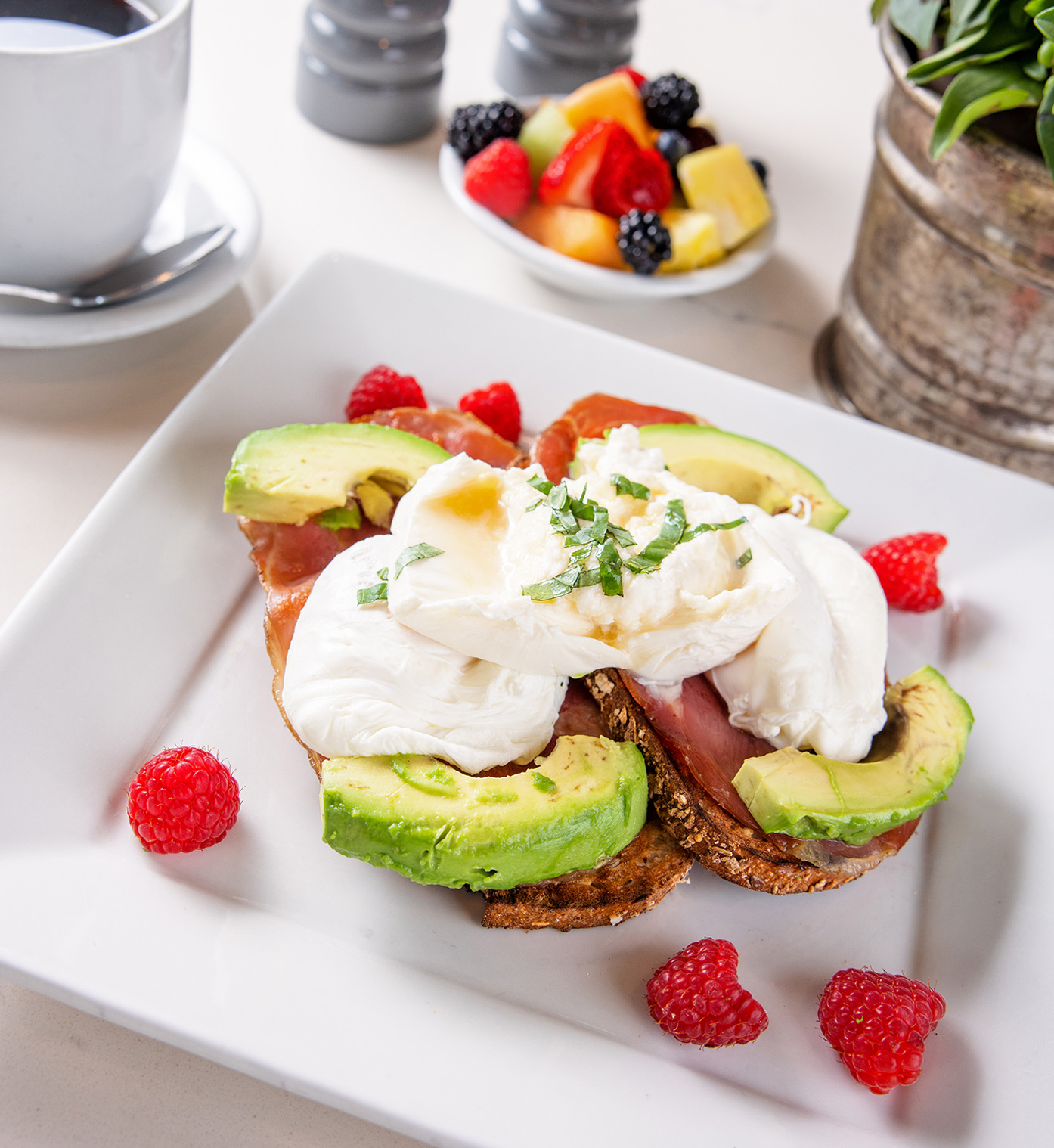 Juices Smoothies & Superfood Bowls
You don't have to sacrifice taste and enjoyment to be healthy. Our juices, smoothies and superfoods bowls are 100% unprocessed made to order from scratch from raw fresh produce – without any added sugar, additives or preservatives. Our menu is created with a complex mix of fresh produce with the intention of achieving the best possible nutritional profile while at the same time providing great taste and freshness.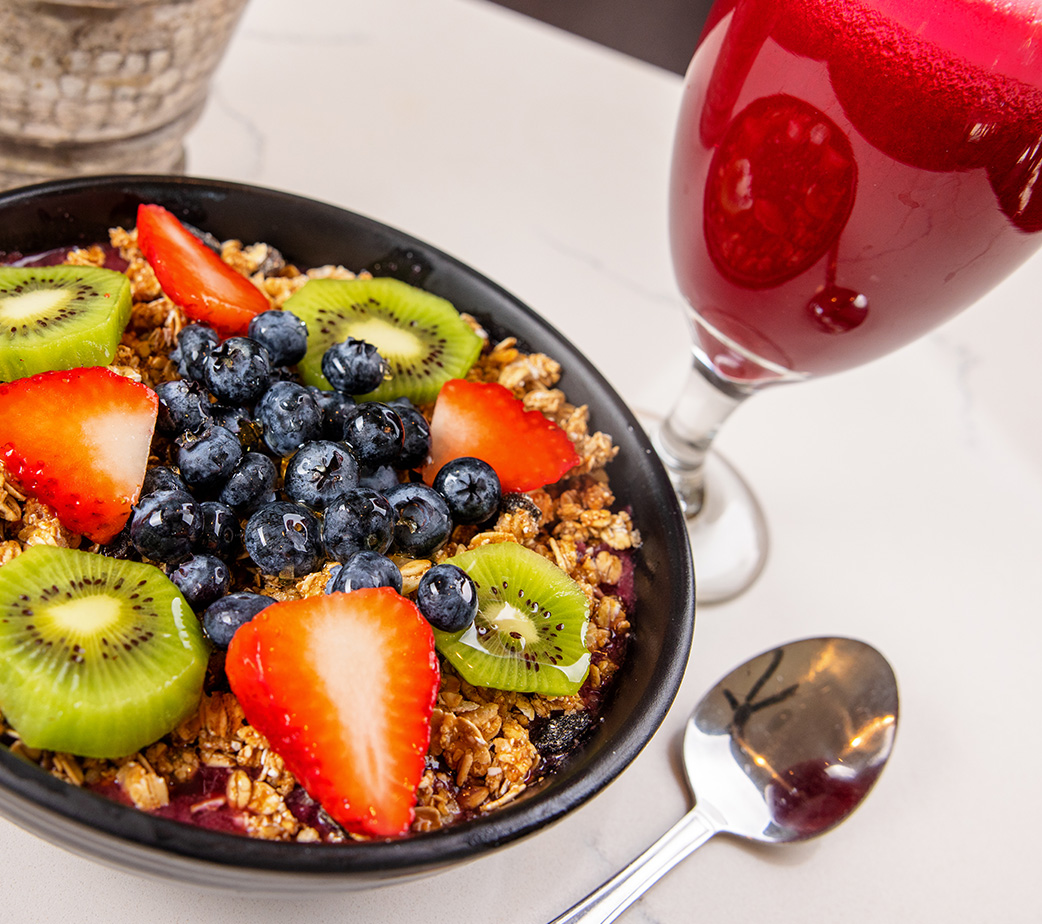 Hospitality
Our mission is to create a truly enjoyable experience for our customers and to be a part of their lives. We want to achieve this through a diverse and exciting menu you want to keep coming back for and by having an experienced and committed team that works with professionalism, integrity, team work and mutual respect as core values.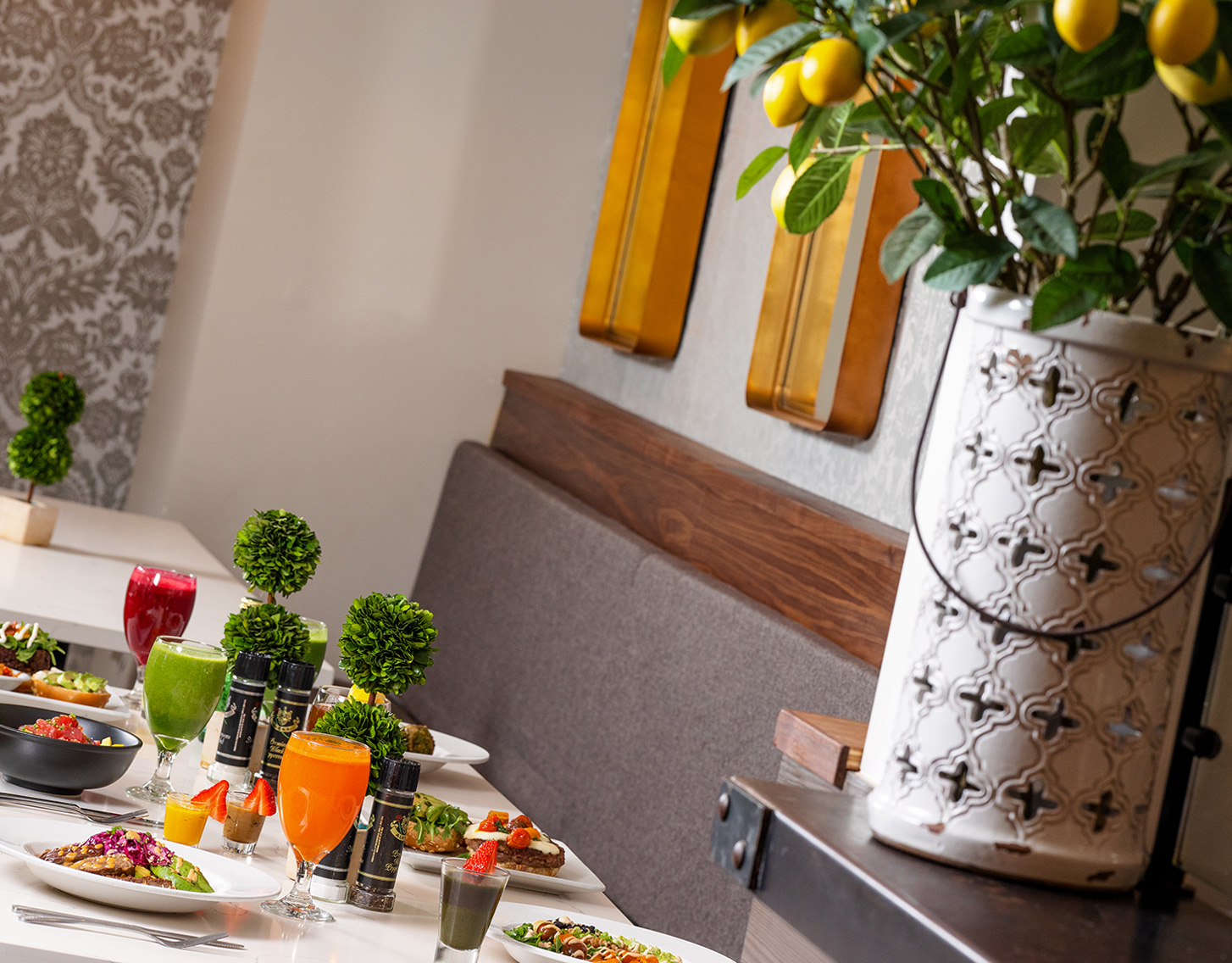 Ambience
With roots in the relaxed Danish and Scandinavian lifestyle and influenced by the European café life, we strive to provide a place where everybody can enjoy really good food in an inviting, relaxed and friendly atmosphere.